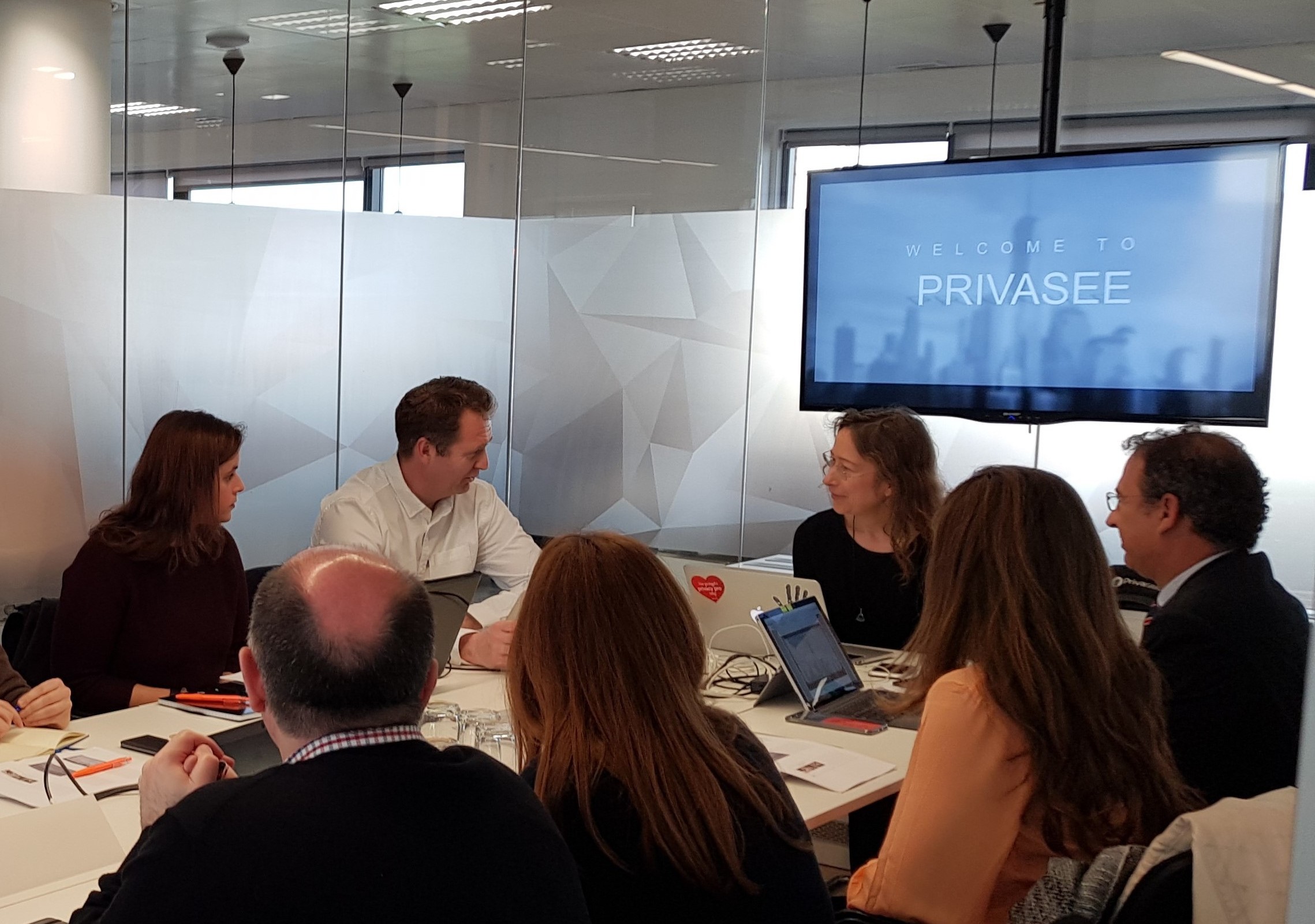 Certified Privacy Practitioner (CPP/EU-DPO) Masterclass
The Certified Privacy Practitioner /EU-DPO (CPP/EU-DPO) Award provides a journey that takes the student from foundations to practitioner knowledge level in the EU GDPR and Data Protection by Design (DPbD), as a default across their organisation. The course is designed for any professional wanting to either extend their skill set into GDPR or have been tasked with GDPR compliance in their organisation.
The following are the occupations which this programme will mainly prepare students for:
DPO (Data Protection Officer)
Project managers
Risk managers
Information security professionals
Auditors (ISO 27001, PCI-DSS, SOX, etc,)
Legal professionals wanting to learn GDPR from a compliance standpoint.
Request CPP/EU Masterclass