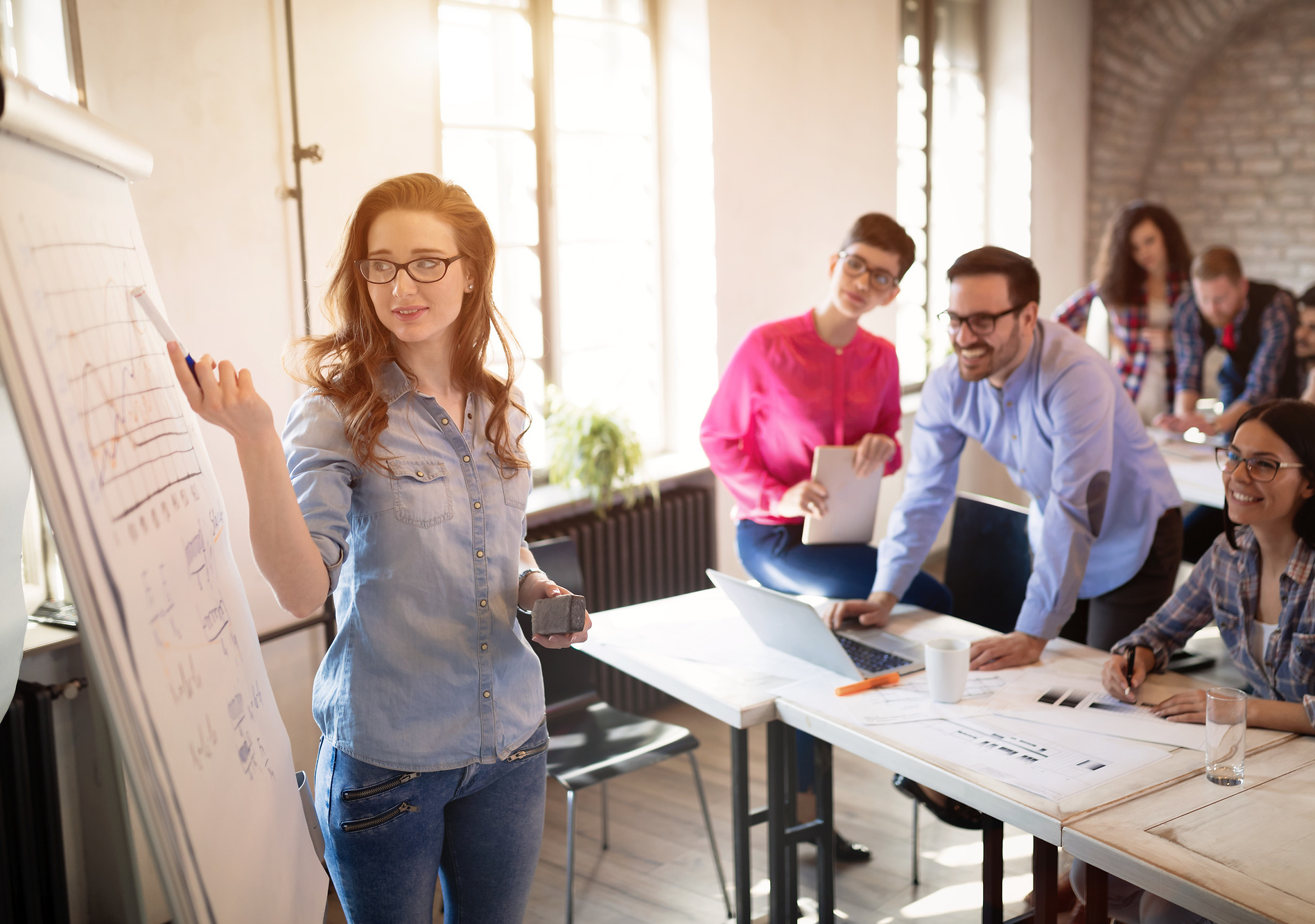 Awareness Onsite Session in-house training
The Privacy (GDPR) Awareness Onsite Session aims to introduce the concept of privacy (GDPR) in any organization, providing all employees with an understanding of personal data and information to be able to apply the informaiton at their workplace.
The training aims for the emplpyees to be able to:
Be aware and understand what personal data is.
Analyse the importance of privacy.
Define privacy and GDPR in their workplace.
Put to practice easy tips for GDPR compliance in their workplace.
Request Awareness Onsite Session